Our motorcycle training courses : Rider Plus
Rider Plus training,
No matter how long you have been riding, we can all learn something new every day!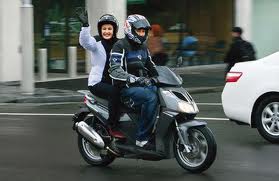 Phoenix Training have been delivering the Rider Plus course since 2005. Designed for riders who wish to improve their riding once they have passed their test, for riders returning to biking after a long break or for post CBT riders.
Certificates of completion are awarded for this training.
Bearing in mind your current licence status and experience, an assessment is carried out at the outset, Should there be any areas that would benefit from further training, these will be highlighted and having undergone the necessary training your riding will be re-assessed and a certificate will be issued.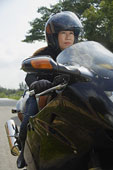 Rider Plus will help make you a safer and more competent rider so you get more enjoyment from your riding.
In 9 out of 10 accidents, the main cause is human error - whether deliberate or accidental. During the Rider Plus course we will help you to improve your observation, planning and control, all helping to reduce errors, reducing the likelihood of you causing your own accidents and helping you avoid other peoples. By improving skill, machine control, forward planning and hazard perception will enhance your riding experience and ultimately help you to become not just a better rider but a good rider.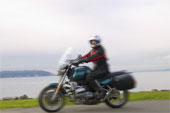 Rider Plus is delivered by our DSA approved Motorcycle Instructors with a wealth of experience in training test candidates at all levels. Courses will never be delivered to more than two candidates by one instructor.
Rider plus can be carried out at any of our training centres by contacting the centre direct. Just click on your nearest centre on the right of this page.
Whatever your current experience or licence status Rider plus can benefit you. What are you waiting for!
Ultimately you may like to attend the Blue Riband or DIAmond Advanced course, the ultimate accolade, holders of this award benefit from reductions in there insurance premium.