Special discounts for all serving members of the armed forces on production of your MOD form 90. Just tell us your serving when you enquire.
The Proprietor of Phoenix Training and many of our instructors are ex members of the armed forces. We understand better than most the demands of service life so we will go the extra mile to work around your service commitments to arrange your training. If you get called away at the last moment we will hold your training fees until your are available or give you a refund.
An approved ELC provider
Please note, the discount is available for serving members of HM forces only
Portsmouth centre
CBT prices held down
phone early & get booked in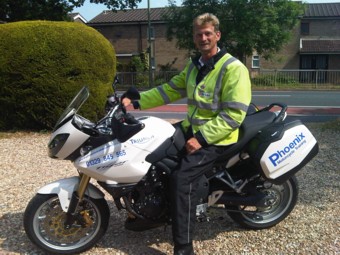 Phoenix Motorcycle Bristol and Wells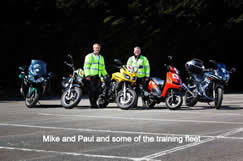 Come and train with the best in Bristol on the new ER6n motorcycles.
Phoenix Motorcycle Training Bognor Regis
Discounts on multiple bookings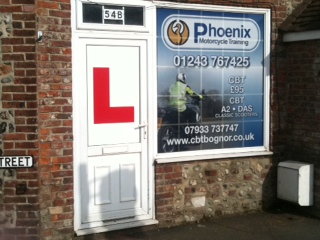 Bookings must be made at the same time. No other discounts available with this offer and subject to availability