Our motorcycle training courses: training for your licence
Due to an ongoing structure change in the company, from the end of 2021 we will not be taking bookings or inquiries for these courses until further notice.
Training for your motorcycle licence
Once you have your CBT Certificate further training is essential before you attempt your motorcycle tests.If you want to obtain your full
motorcycle licence, the size of motorcycle you will ride will depend on your age. If you are under 19 you will carry out this training and test on a machine of 125cc. The tests are exactly the same but you will be restricted to riding a 125cc machine only.If you are 19 yers old or over you will carry out your road training on a larger machine of 500cc or 650cc and achieve your A2 or A catagory licence depending on your age. Click here for more information on what you can ride under the new rules. At Phoenix we conduct this training on a maximum of two-to-one ratio, concentrating on teaching you to cope with everyday road and traffic conditions as well as preparing you to pass the riding test.
You will need to have passed the Motorcycle Theory Test before taking the practical test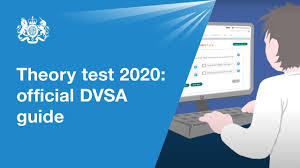 The practical test is now conducted in two modules:
Module 1: The test is carried out on a DSA approved test site providing safe tarmac riding conditions with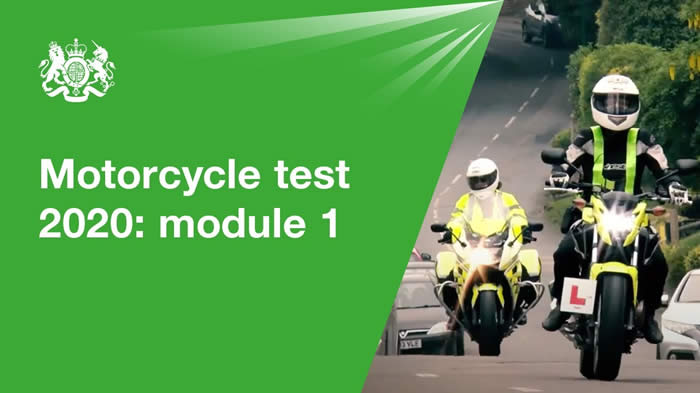 no other traffic in the vicinity. For this module you will need to show proficiency in various elements, i.e. Slow riding, the U turn, figure of eight and swerve and avoid procedure and emergency stop. You will be fully trained on our training site for this before taking the test. You will be accompanied to the test centre by a qualified trainer who will also use this road riding to improve your road riding expertise in preparation for the module 2 test.
Please note:
Your Mod 1 certificate is ONLY VALID FOR THE LIFE OF YOUR CURRENT THEORY TEST.
Module 2: This consists of a road ride covering various road and traffic conditions of a duration of about 35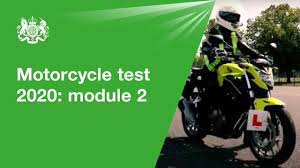 to 40 mins with the DSA examiner following. You will have to demonstrate a competent hill start, pull in and away from the kerb, and demonstrate a free ride of about 10 minutes where the examiner will direct you to follow the signs to a particular destination and will then follow without giving any further directions. You are permitted to make up to 11 non serious rider faults but no serious or dangerous faults on the test. During your licence training your trainer will continually keep youupdated on your progress and you will practice all the above test routines.
At Phoenix we carry out this training in the town or city where the test will be conducted so you will be familiar with the road layout and any hazards which you may encounter during your test.
While being trained on the road you will be in radio contact with your instructor and advised constantly of your progress.
When ready you will be briefed fully as to what to expect on both modules, and be accompanied to the test centre when the big day arrives.