Phoenix Motorcycle Training® centre close to Wells in Somerset.
The Training centre offers Compulsory Basic Training (CBT), Direct Access (DAS) and Advanced Training and is based in Easton, Wells, Somerset in easy reach of Cheddar, Winscombe, Wells, Weston-s-mare, Street & Glastonbury, Burnham-on-Sea, Highbridge and Wedmore.
Training is available for CBT's on peugeot mopeds, KLX 125cc Kawasaki and HMC 125cc motorcycles. For DAS training, Z650 ABS 650cc & ER6 650cc Kawasaki motorcycles for both A2 and Full category A courses.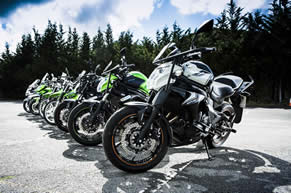 The training school offers full DVSA approved facilities, free parking, class room with tea and coffee available.
Enjoy learning to ride in a quiet village setting with no city traffic! CBT road training will take you into the picturesque 'City of Wells' and will include all the necessary road-craft to set you on your way for safe, economic and environmentally friendly transport on 2 wheels!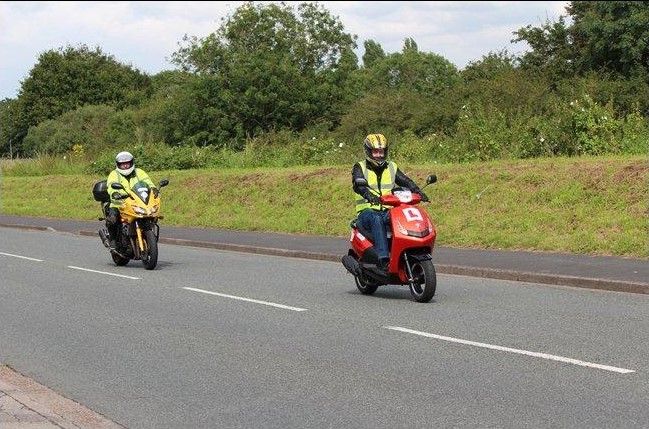 Experienced Driver & Vehicle Standards Agency (DVSA) approved Direct Access Scheme (DAS)
assessed instructors will assist you in mastering the skills on 2 wheels.
We offer flexible training programs to suit you. We have extensive knowledge of both Bristol and Taunton test centres for those wishing to pursue their full category A license or A2 restricted licence.
Come and join us and enjoy the freedom and reduced costs of riding on 2 wheels!
Cheddar Gorge, The Historic City of Wells, Weston-s-Mare, Burnham-on-Sea, Winscombe, Street & Glastonbury! Enjoy some Cheddar Valley strawberries and take home some Cheddar Cheese and Cider (after you course!).