Phoenix Motorcycle Training® Colchester is located at the Colchester Army Reserve Centre close to the town centre train station and bus routes. Covering Colchester, Chelmsford, Sudbury, Ipswich and the surrounding areas. The training site benefits from a large safe and secure DVSA approved area to be able to teach Compulsory Basic Training (CBT) and Module 1 and 2 training with great on site facilities, classrooms, male and female toilets, free parking with free tea and coffee.
We provided all levels of motorcycle training from Compulsory Basic Training (CBT) Direct Access scheme (DAS) and advanced riding courses. Our Aim is to teach you to ride safely and not just past a TEST. Training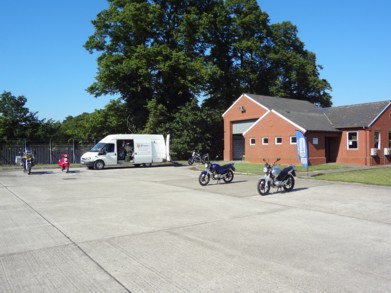 is provided 7 days a week on new modern machines ranging from 50cc scooters, 125cc and 650cc motorcycles by our caring professional DVSA Qualified instructors. All courses are tailored to suite your individual needs. All safety equipment is provided, clean and CE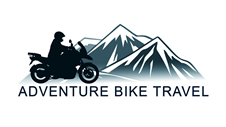 approved.
The chief instructor Pete Rutter is passionate about all forms of motorcycling. He has competed in a number of world championship events such as the Dubai Desert Challenge an FIM world championship event and ridden his motorcycle from Dubai to the UK through 13 countries.
Whether you are a new rider or would like to get back into biking Phoenix Motorcycle Training Colchester is the Ideal training School for you.