Tel: 01226 715036 Mobile: 07972 854926
At Phoenix Motorcycle Training Barnsley we provide all levels of Motorcycle Training from Compulsory Basic Training (CBT), Direct Access Scheme (DAS), one to one Lessons, Back to Biking, Advanced Riding Techniques and unique to Phoenix, Rider Plus. Our aim is to teach YOU to ride safely and with confidence so that passing the test is then the easy bit!!!!
We cover most of Yorkshire including Doncaster, Scunthorp, Goole, Retford, Shefield, Wakefield, Rotherham, Pontefract and the surrounding areas. We also have a training centre at Marsh Gate, Doncaster (next to J & S Accessories)
We can now offer "low interest finance" on our Training courses , spread your payments over 12, 24 or 36 months with a 10% deposit and low monthly payments ........instant decision (subject to status) call for details on 01226 715036 or 07972 854926.
CBT's are a one day course which consists of on site training and a minimum two hour road ride. We offer a variety of new Machines including 50cc mopeds and a selection of 125cc bikes.
DAS/A training is available 7 days per week with timings to suit you ! We have a varied selection of 600cc Honda and Kawasaki 650cc motorbikes, perfect for even the smaller rider and to assist you in achieving your "big bike" licence.
We operate from a secure site located on the outskirts of Barnsley ( Shafton) it is ideally situated for all aspects of Motorcycle Training due to the mixture of quiet residential roads, open country lanes, roundabouts and even some town riding......all suited for building your confidence for achieving your CBT or full licence.
The Barnsley Training site has a bus stop right outside the entrance with a constant flow of buses to and from Barnsley centre Bus Station. There is also ample secure parking available on the training site.
Transport issues???........no problem we can assist.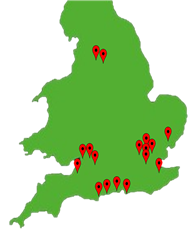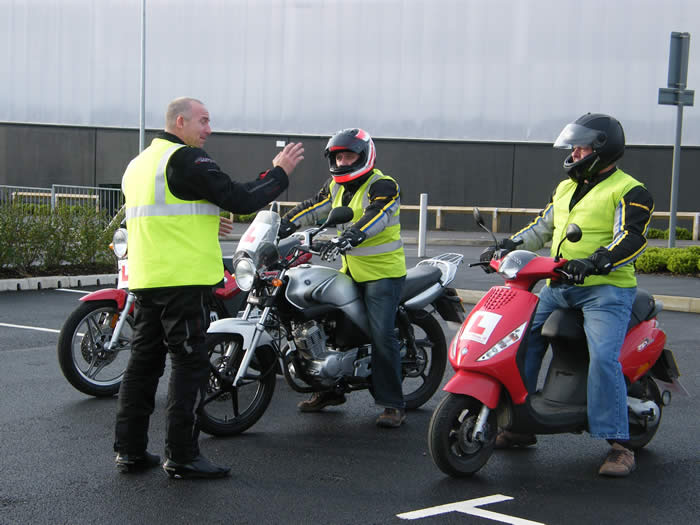 Phoenix Barnsley is one of the few organisations that offers a number of large safe (Driving Standard Agency approved) areas capable of training candidates for CBT and is the only one that is able to offer on site Module 1 training. We have five on site training areas to choose from! Our fully equipped training centre includes a classroom , WC's and free tea/coffee facilities. Additionally the site offers a non-public road system that can be utilised to build a rider's confidence prior to the practical road training element (element E) of the CBT
So what next.....???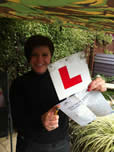 Well why wait, give us a call and we will talk you through the process and what happens next, whether it is advice you need, a CBT, or a full course ending in you getting your licence. Unique to Phoenix is the Rider Plus training which caters for those of you who want tohone your riding skills post CBT or Test, or even if you want some refresher training after a Rider break?
Oh and LADIES!!!! Don't be put off, ask Emma for a unique take on her experiences and finally gaining her licence..........YOU CAN DO IT!